---
---
FAE Technology
will participate Landon Fashion Week 2020
• One of FAE Group 2020 New Year Goal
• Who said that the earphone brand design is conservative? Representatives of FAE Technology Taiwan and FAE Electronic ID team, who just returned from CES in Las Vegas witness the glory of God, will soon show the cross-border design performance of audio fashion brands.
• 2020 Landon Fashion Week。 (photo)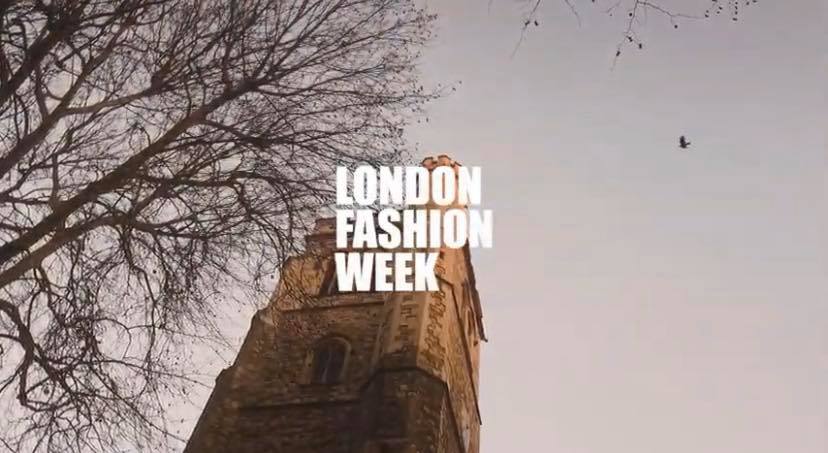 ---
FaE Technology
revolutionize your impression of acoustic products
Fashion styling, cost-effective, stable quality and friendly pre/after-sales services are the goals and requirements of FaE Technology for developing acoustic products. For those high-end sound quality demanded audiophiles, you can't miss the products of FaE Tech. The consumer headphones are also fashionable wearibles.
• Fashion styling: Wearable devices began to make their mark in fashion a few years ago, and by 2020 it is still in the ascendant outlook. In 2019, New York Fashion Week presents the popularity of this fall, which is a visual feast based on the modern fashion sense of black, white and high contrast. In the development of acoustic wearible products, FaE Technology caters to the trend of color matching and design in New York fashion.
• Cost-effective + stable quality:It is the goal of FaE Technology to engage in the development of acoustic products for many years, and it has also become the content that will never change in the product specification.
• Note: 2019 New York Fashion Week dated 2019/9/7, a Taiwanese brand Cross For God, the brand exhibited the model before the catwalk, and X4G once again demonstrated the glory of God.(photo)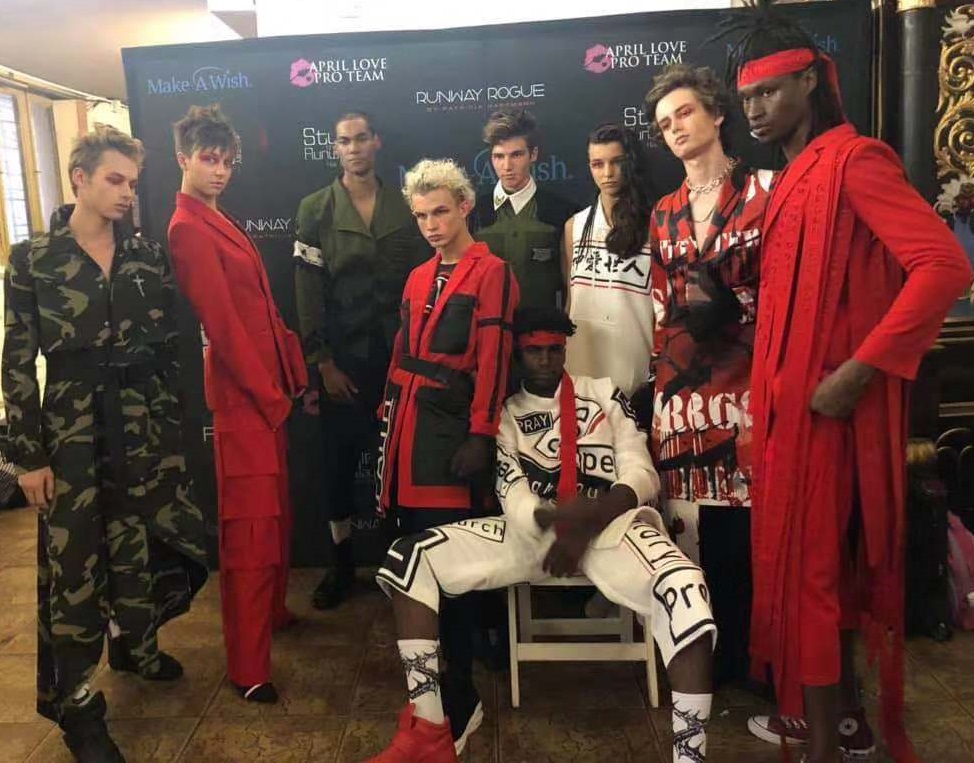 ---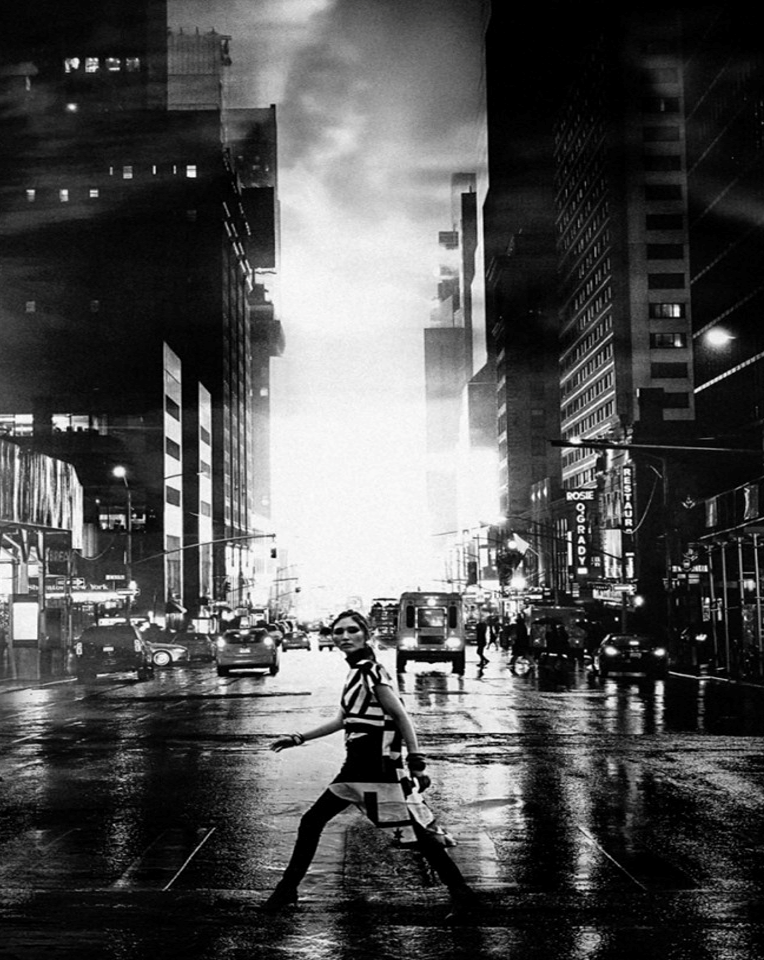 Oh~Yeah~
To raise the products I want
The choice of fashionable earphone wear accessories is very good for me. Even if I walk in the streets of Shanghai, Taipei, Seoul, Tokyo, Paris, New York, I can feel the self-excellent fashion texture.
This year's autumn and winter wear, with a strong contrast of red, black and white to show the main present, especially the red in winter, it has a warm winter effect.
Fashion indicator: 2019/9/7 New York Fashion Week Cross for God brand showcase.
---
Yes, it is FaE.
Fashion is new here.
The ID team is always paying attentions to new fashion trends from all over the world and integrate fashion style into FaE products in a timely manner.
FaE team experienced the baptism of the foundry experience of major brands as well as the baptism from holy spirit, integrating avant-garde fashion style and institutional design into product manufacturing.
Fashion indicator: 2019/9/7 New York Fashion Week Cross for God brand showcase.
---
---